No Commissions, No Closing Costs, No Repairs Stress Free Easy Selling

$10,000 On Day 1,
In Your Pocket At Signing.
Sell your house fast! If you are in need of cash now, don't hesitate to call us today at Nationwide Capital Group. Because we buy properties for ourselves, we cut out the middleman and we are able to offer you a higher price than our competitors. Sell your home fast with Nationwide Capital Group where our goal is to treat home sellers with respect. We guarantee the best price for your home plus an additional $2,000 from any competing prices!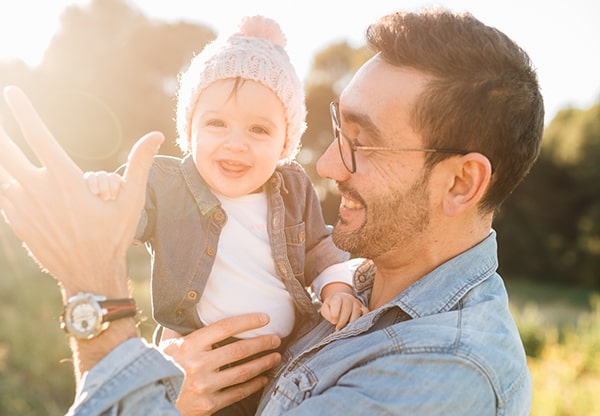 We handle every aspect of the purchase to make the process stress free.
As the end-user there is no middleman, no commissions, no Wholesale fees. 
We can close in 10 days or less. If you need more time for closing we can accommodate you. Upfront money available upon your needs.
What Our Customers Are Saying!
We used to own a home that needed a lot of repairs, we didn't have the money to make the repairs and we need it to sell the property. Nationwide capital group purchased the property and we closed in 2 weeks, nationwide solved our problem
I had a home that needed a lot work. It was too much too handle. They gave me a fair offer on my home. Selling my home was made super easy and I didn't even have to pay commissions or closing costs.
We have purchased over 1000 homes over the last 30 years.
We provide solutions to home sellers in their time of need.
Downsizing Your Lifestyle
Probate/Division of Assets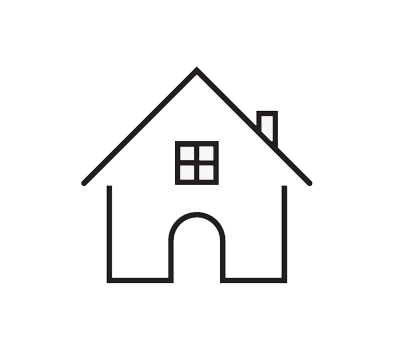 How Nationwide Capital Group Works.

Our goal is to pay attention to your needs. Our stress-free system allows for a smooth transaction. We are so confident that we can provide you with the best price, we offer our guarantee. Here's how it works. If you receive a competing price and terms offer we will match it and exceed it By $2000. in the event unable to purchase the property we will still offer you $1000 as a consideration for working with us.
STEP ONE - PHONE CALL
We start with a brief call concerning property condition. A consultant will ask questions concerning the condition of the property and what your needs are. Receive offer. And offer is sent via email or in person.
STEP TWO - HOME VISIT
Next, we conduct a short home visit, to review the condition of the property. Open escrow. We complete this process for you.
STEP THREE - CASH ADVANCE
If you are in need of cash right away we will help accommodate you with a cash advance if needed. Escrow closes and you receive your funds.
Why We Care at Nationwide Capital Group
Why Nationwide Capital Group purchases directly from homeowners? Nationwide Capital Group Inc.  has purchased over 1000 homes over the last 30 years. We have bought from real estate brokers, probate courts, wholesalers and many other sources. What we found what is there were so many people involved in a transaction that they cost for the homeowner became very expensive. So we decided to cut out the middleman and go direct to the homeowner to enable the homeowner to receive the maximum net cash them out to them. It is truly a win-win situation
Why we buy properties as is. We have found that many homeowners do not have the money available to remodel their house in order to obtain the maximum value. We spend typically anywhere between 20,000 and $200,000 in a remodel. By purchasing the property as is and all cash the homeowner is able to obtain A fair price for the home based on the condition it is in.
Selling to Nationwide Capital Group provides flexibility. We are very familiar with the real estate industry. We understand what it takes to close whether it is one day or longer based on the sellers needs. Many people need money right away and were able to provide flexibility to accommodate them.
Friendly advice. In some cases it is in the sellers's best interest to sell their property through traditional means. In these instances our consultants can refer you to professionals that can assist. Our goal is to treat Home sellers with respect and in turn we can achieve our long-term success from referrals.