How Nationwide Capital Group Works
Our goal is to pay attention to your needs. Our stress-free system creates a smooth transaction. We are so confident that we can provide you with the best price we offer our guarantee. Here's how it works. If you receive a competing price and terms offer we will match it and exceed it by $2000. in the event unable to purchase the property we will still offer you $1000 as a consideration for working with us.
STEP ONE
Brief call concerning property condition. A consultant will ask questions concerning the condition of the property and what your needs are.
STEP TWO
Receive offer. And offer is sent via email or in person.
STEP THREE
Short home visit. To review the condition of the property.
STEP FOUR
Open escrow. We complete this process for you.
STEP FIVE
Obtain cash advance if needed. If you are in need of cash right away we will help accommodate you.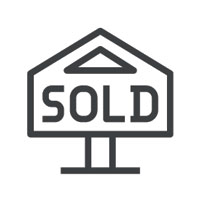 STEP SIX
Escrow closes and you receive your funds.